Picture Credit: Providence Ranch
Looking to get into contact with us?
If you would like more information regarding our website or you see something that needs to be changed with our website, please email us at website@miniatureherefordsillinois.com.
Miniature Hereford Cattle of Illinois was created so that owners in the state and other interested people have a central location for Illinois contact and show information. We cannot be held liable for the inaccuracy of the information submitted onto our website. We do review the information periodically, but cannot guarantee all information.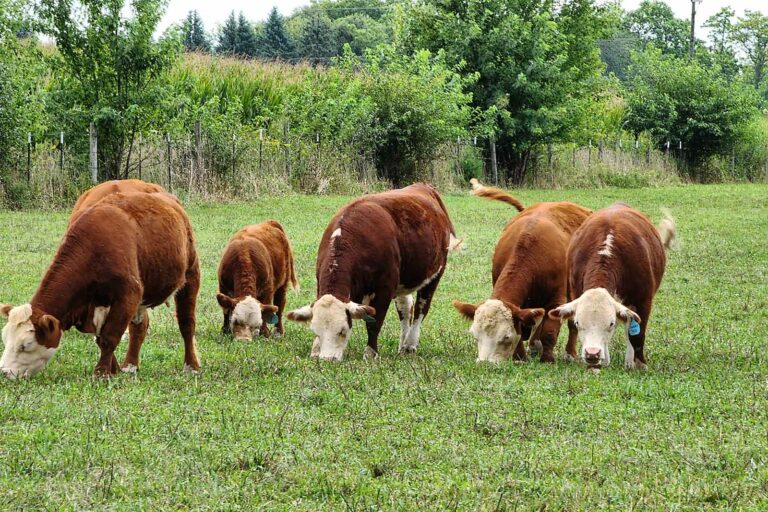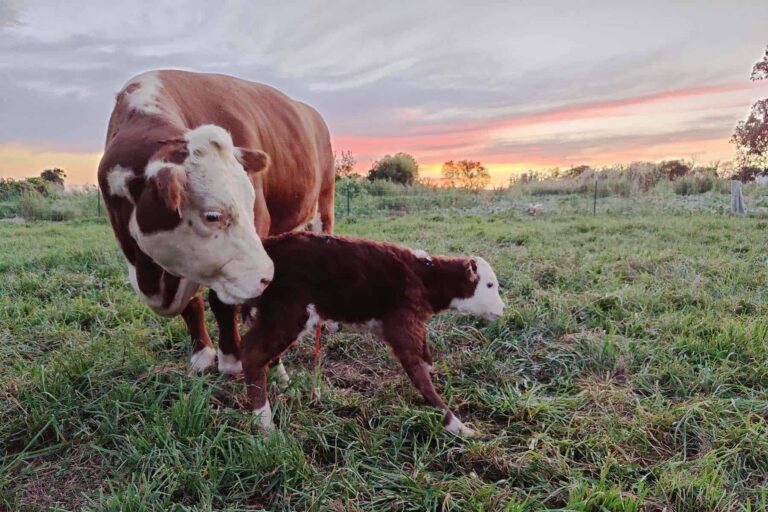 Picture Credit: Fat Bottom Farms
Picture Credit: Clover Leaf Farm
Picture Credit: Clover Leaf Farm